14 février 2017
Happy Valentine day Jin.
02 juillet 2016
Today, it's not a special day, it's only a day I think about you Jin.
A day like every day for 14 years.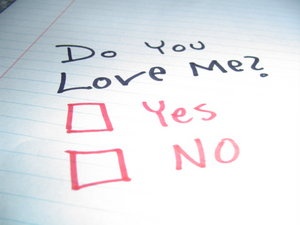 02 avril 2016
What kind of drug is stronger than love? Nothing
My brain, my heart is addict to you like the first day.
Already 12 years, I miss you Jin.
04 janvier 2016
Jin, I will nerver forget you, you staying in my heart for ever.
25 avril 2015
Jin,
Love is like the wind, you can't see it but you can feel it.
Depuis 10 ans, tel le vent chaud et doux du Zéphyr, mon amour pour toi n'a jamais faibli, dans les moments de blues une pensée pour toi suffisait pour aller mieux. Début de cette semaine, après toutes ses années sans te voir et après avoir perdu l'espoir ne serait-ce que de te croiser, tu es apparue devant moi au restaurant d'entreprise, nos regards se sont croisés furtivement, mais cela a eu l'effet d'un cyclone en moi, mes pensées et sentiments pour toi tourbillonnent dans tout mon être depuis cette seconde. Que ressens-tu ? Que penses-tu ? Que feras tu si j'osai t'aborder ? ….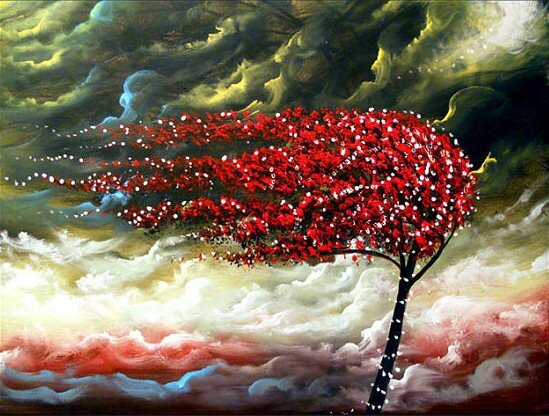 14 février 2015
JIN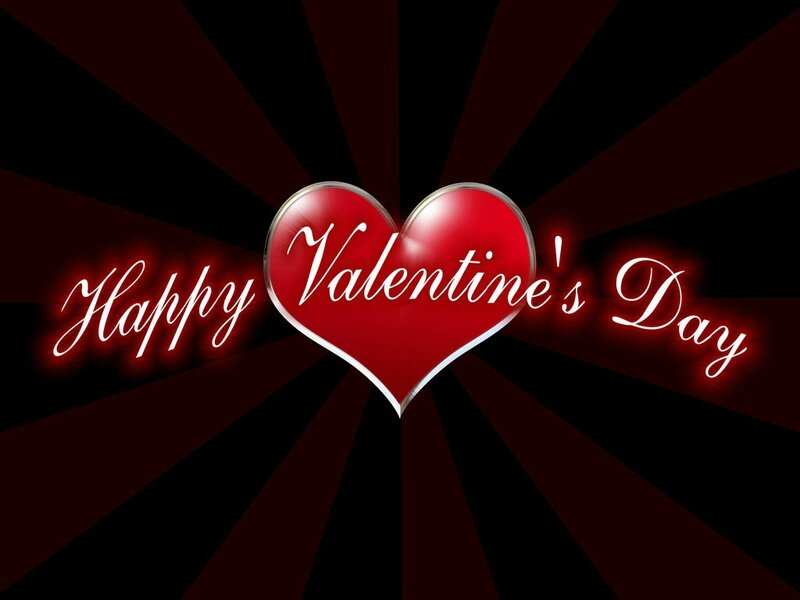 04 janvier 2015
Today January 4th
Jin,
Happy birthday, my love forever
No one can take your place in my heart.
Lionel Richie - Just For You
09 décembre 2014
Jin,
Every Situation has its own limits.How long you will cry, and how long you will be happy.Whatever your present situations it will not be constant forever. BUT Love has no time constraints. There is no time frame for when a person can fall in love with another, it just happens. It's spontaneous, unpredictable, it's timeless. Already 10 years you miss me.
11 juillet 2013
Rien n'y fait tu me manques encore tellement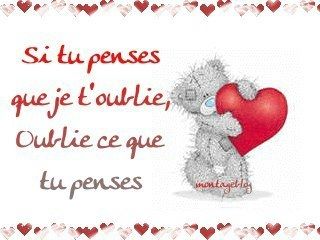 14 février 2013
Whenever I looked into your dark eyes, I begin to get butterflies, Then my heart skips a beat.
Whenever I think to you my heart cry your absence
You are always on my mind, Your face is all it can find. I think about you every day.
Some day I think I'm dumb and foolish but my love growth and growth more and more every days and my heart could ever do Is tell you that I'll always LOVE YOU.