04 janvier 2022
Happy Birthday Jin.
Les années passent tellement vite, mais mon amour pour toi est toujours aussi vivant et inaltérable.
I'm Sorry to love you so much!
14 février 2021
Jin,
Saint Valentin, n'y a-t-il pas meilleur jour pour te rappeler combien tu me manques encore et combien je pense encore à toi.
Le temps ne compte toujours pas et n'estompe pas mon amour pour toi.

YANNI: Prelude and Nostalgia
05 janvier 2021
Happy birthday jin.
Today January 4.
One more year, the time run so fast, but I don't, I can't, I do not want forget you.
Best wishes for 2021.
I will always love you
04 janvier 2020
Happy Birthday Jin My Eternal Love
I Wishing you also a happy new year with the hope that you will have many blessings in the year to come.
04 janvier 2018
Joyeux anniversaire Jin.
C'est l'occasion pour moi d'écrire que je pense encore et toujours à toi.
Un proverbe Coréen dit:
« Aucune fleur ne fleurit dix jours, aucun pouvoir ne dure dix ans »
Sauf que mes sentiments pour toi sont éternels.

02 janvier 2018
You miss me
I miss you
You cry about me
I love you
You want die for me
I was not with you
You are warm, You become cold
I don't understand you
You turn back without a look for me
I was very sad
You didn't want see me again
I was desperate.
14 février 2017
Happy Valentine day Jin.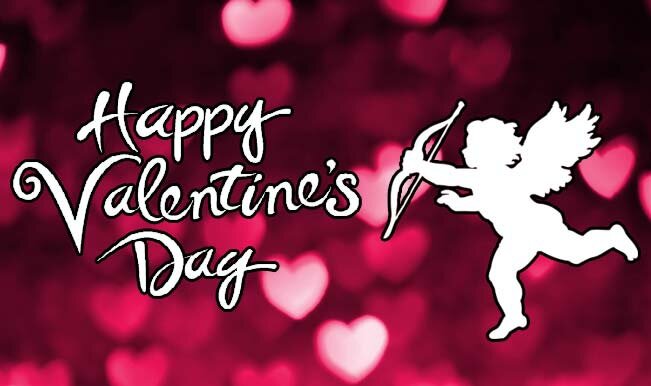 02 juillet 2016
Today, it's not a special day, it's only a day I think about you Jin.
A day like every day for 14 years.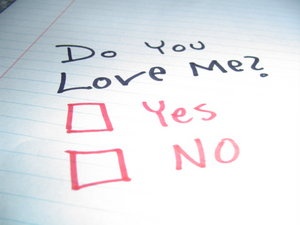 02 avril 2016
What kind of drug is stronger than love? Nothing
My brain, my heart is addict to you like the first day.
Already 12 years, I miss you Jin.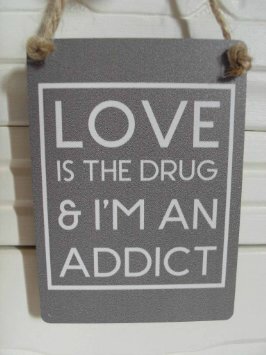 04 janvier 2016
Jin, I will nerver forget you, you staying in my heart for ever.